Looking for a record?
I only have a small selection of my records available in my web store at a time, but have over 100,000 records in storage. I am constantly updating the site with new items, but if you are looking for something specific and can't find it, I will be happy to look it up for you and let you know if I have it in storage.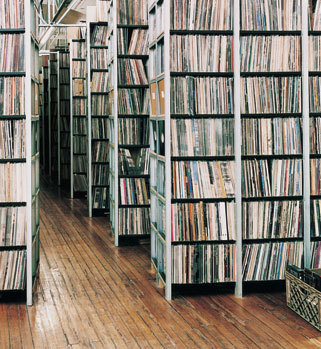 Please contact me and let me know what you are looking for! I'll respond to you as soon as I can.
Thanks,
Randy